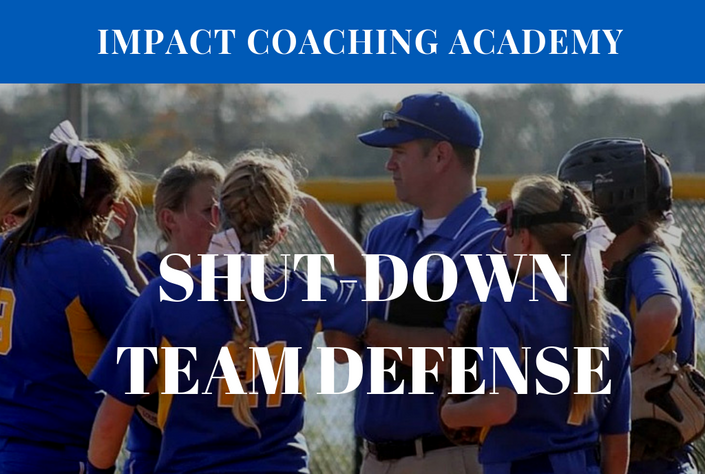 Impact Softball Shut-Down Team Defense
Take your coaching to the next level!
Learn the techniques and strategies to take your team's defense to the next level on your journey to becoming a master defensive coach!!

LEARN THE A TO Z'S OF COACHING YOUR DEFENSE

If you are a coach, or possibly even a player, looking to improve your knowledge and the knowledge of your team, then this "all in one" defensive course has something for you!
This course is designed to give you a "full overview" of all areas of defense. Inside we cover both basic skills and drills, basic strategies, as well as more advanced techniques and strategies. The course will have something for everyone.
You will receive access to all 5 of our Defensive courses. Our total "library" of videos for these courses includes more than 5 hours of video (and growing)!

Included courses in this "bundle" includes our courses on Throwing Skills and Drills, Infield Skills and Drills, Outfield Skills and Drills, Catcher Skills and Drills, and Team Defensive Strategies.

Receive Access to transcripts of most videos for easy reference later.

Various coaching documents to help you stay organized all season...so that you don't forget to cover important areas of the game!

You will receive a complementary email once every 1-2 days after purchase for 21 days. This will help you stay on target to get through the course in 21 days! But you can go faster or slower...it's completely up to you!

You receive any new content added to the course free of charge...and we WILL be adding new stuff!
MEET YOUR INSTRUCTORS
Coach Mark Ritchhart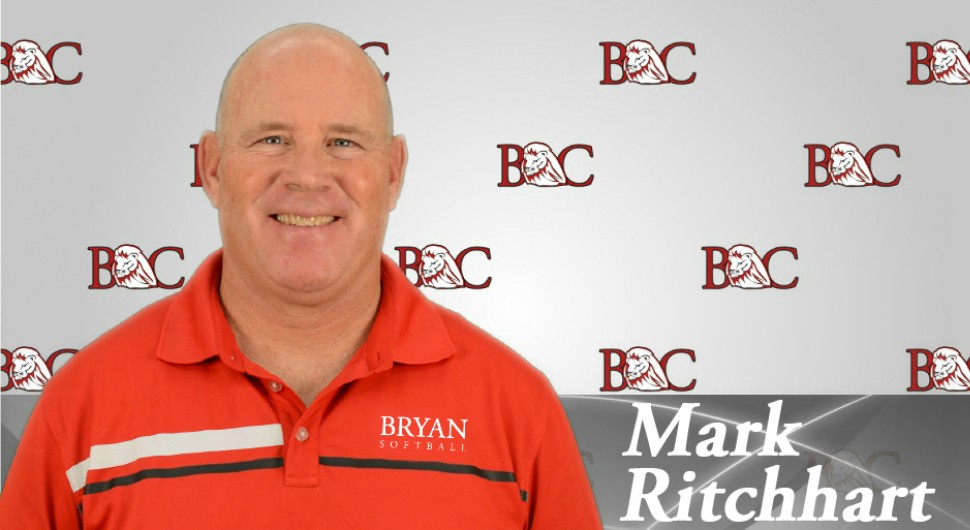 Coach Ritchhart began serving the Covey Sports community in April 2018. What started as being a "content contributor" quickly grew into Mark becoming the "lead softball coaching instructor" for Covey Sports.
He currently provides the majority of new content on the Softball Coaching Blog as well as inside the Covey Sports Impact Coaching Academy.
As you will quickly learn about Coach Ritchhart, he not only has a great knowledge of the game but also (and more importantly) a heart for developing the character of the young ladies that he leads.
While he has won multiple state championships at the High School level, he is also well-respected as a coach that is able to get the most out of his teams no matter their talent-level.
And that is why he has been able to build successful championship programs from the ground-up.
Coach Ritchhart took the reigns as the Head Coach at Bryan College in August, 2017. Bryan College is a 4-year NAIA school in Dayton, TN.

Beginning in 2000, Ritchhart called Pine Castle Christian Academy in Orlando, Fla. his home for the next 15 years. In addition to serving as Athletic Director, Dean of Students, Director of Student Development, Director of Character Development, and Bible and Physical Education teacher, the role that remained constant for Ritchhart was the Head Coaching position of the varsity softball team.

His efforts at the helm earned him a positive and highly respected reputation in the state of Florida for running a collegiate style program, producing both high character and level of play. Success trailed Ritchhart in the starting of two travel softball programs that were known for their character in sportsmanship, excellence of fundamentals and relentless aggressive play.

He was named the 2A Florida Coach of the Year a total of six times, earning the title of District Coach of the Year nine consecutive seasons, coaching eight district championship teams, five regional championship teams, two state runner-up teams, a trio of state championship teams, and over 30 years of coaching experience.
Coach Tim Covey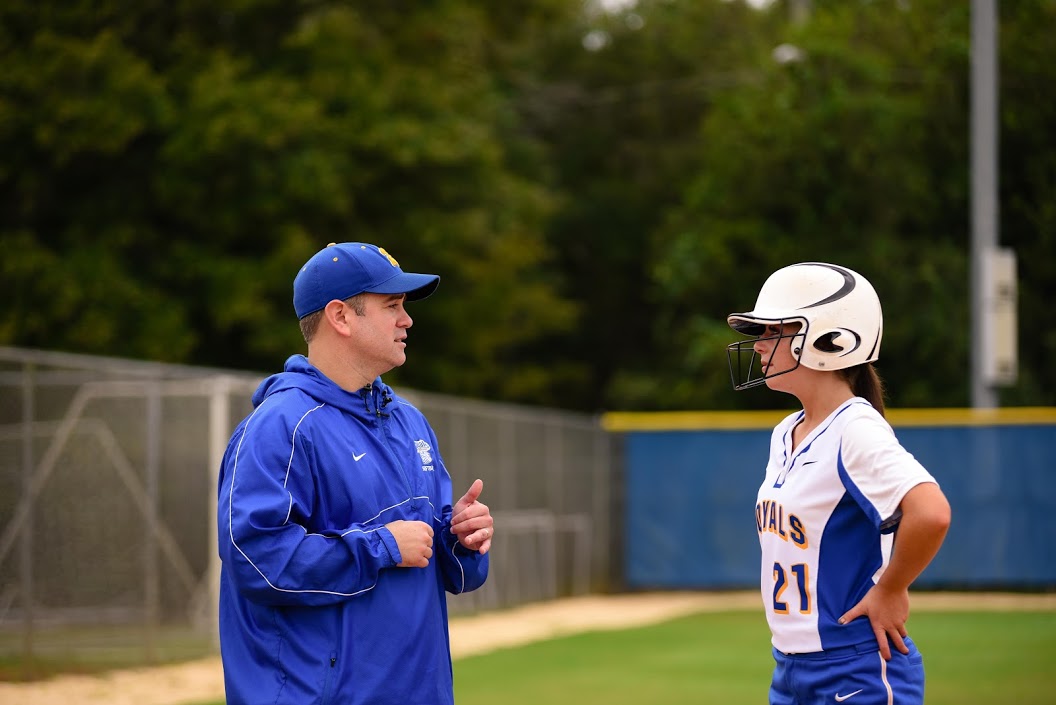 Coach Covey is the owner and founder of Covey Sports. The website began as an informational site for fastpitch softball coaches in 2015. In 2017, the website migrated from "Softball Coach Online" over to "Covey Sports" in order to eventually become the one place that coaches from multiple sports can find both information AND sporting goods equipment and products.

While overseeing all facets of the Covey Sports business, Coach Covey continues to serve softball coaches with regular content on the Softball Coaching Blog and inside the Covey Sports Impact Coaching Academy.

Following 16 years of serving as a head coach at the college and high school levels, Coach Covey is currently focusing on serving coaches and players inside the Covey Sports community. He is also in the process of developing a travel ball program (and travel ball tournaments) in the Orlando area for the near future.

Prior to focusing on serving other coaches and players through Covey Sports, Tim served as the head coach at The First Academy (TFA) in Orlando, FL, where he oversaw a comprehensive program with teams at the Elementary, Middle School, and High School levels.
At TFA, his teams won more games, more District Championships, and advanced deeper into the State Playoffs than any other softball teams in school history.
During his time at the collegiate level, Tim coached at Dordt College in Sioux Center, IA. During that stint, he was voted the Great Plains Athletic Conference Coach-of-the-Year after leading a team that made dramatic improvements in the span of a year (quadrupling their wins) and reached the 3rd round of the playoffs.
Prior to Dordt College, Coach Covey spent time as the head coach at Orangewood Christian School (Maitland, FL), and at Western Christian in Hull, Iowa (his alma mater). During those stints, his teams won numerous District Championships, set various school records for wins, and advanced deep into the state playoffs many seasons.

Tim currently resides with his wife, Tracy, and three young children in the Orlando area.
BUT DON'T TAKE OUR WORD FOR IT. HERE ARE WHAT SOME OF OUR FORMER STUDENTS HAVE SAID ABOUT OUR COURSES!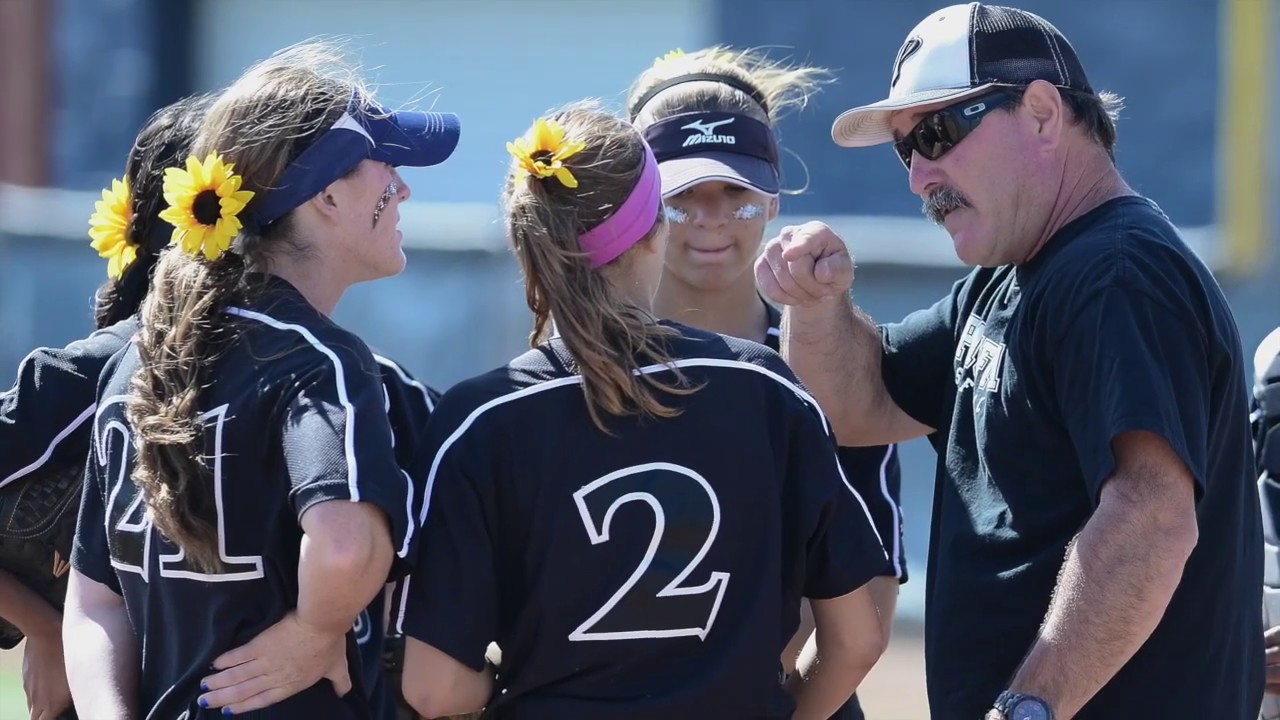 "I found a ton of useful information. This is the first time I have ever done something like this. I felt it was time efficient and very informative. It was encouraging to see I have the positiveness part down and where I could do better I was able to see that through this course. For a coach that has just started or has been coaching for years, there is something in here for everyone."
-Bryan P., Fastpitch Coach, Proven Practice Planning Course Student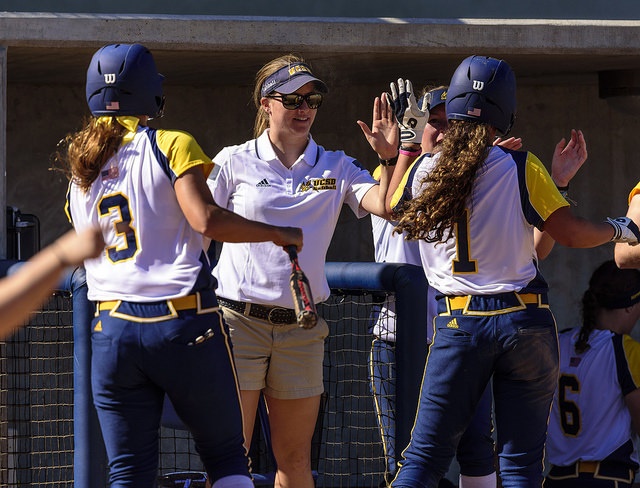 The "Impact Coaching Academy" is an informative, helpful, tool for coaches of any high school or travel ball age group. The website is easy to navigate and includes ample information on skills, drills, and team building activities. These courses are a great visual for coaches to see exactly how the drill/skill is performed. I recommend these courses to any coach veteran or rookie."
-Kayla D., High School and Travel Coach, Impact Academy Student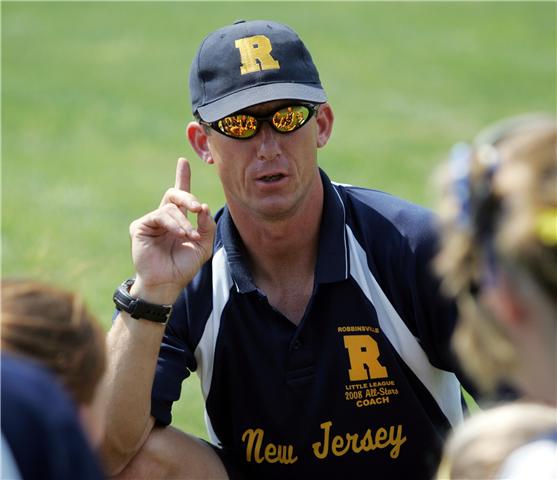 "This is well developed and organized!! Well worth the money and more importantly the time!! Highly recommended!!"
-Chris, Fastpitch Coach, Proven Practice Planning Course Student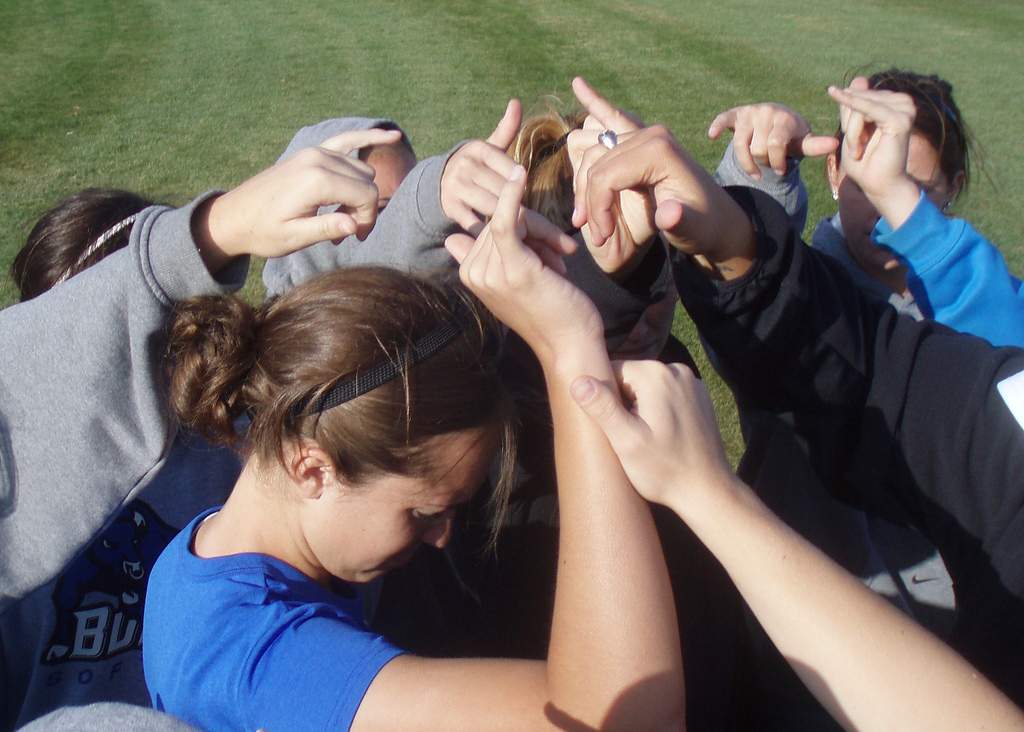 I love having so many softball resources available in one place! I can find new ideas, reviews on fundamentals, and information on every aspect of the game. Not only are the videos useful, but Coach Covey and Coach Ritchhart are active in the Facebook group and more than willing to answer any questions you might have about softball! They love the game which is evident by their enthusiasm in sharing knowledge with us, and I am thankful that they have taken the time to make these courses because as a busy teacher/coach I really appreciate being able to have one major resource where I can find whatever I am looking for!"
-Kassandra H., High School Varsity Head Coach, Impact Academy Student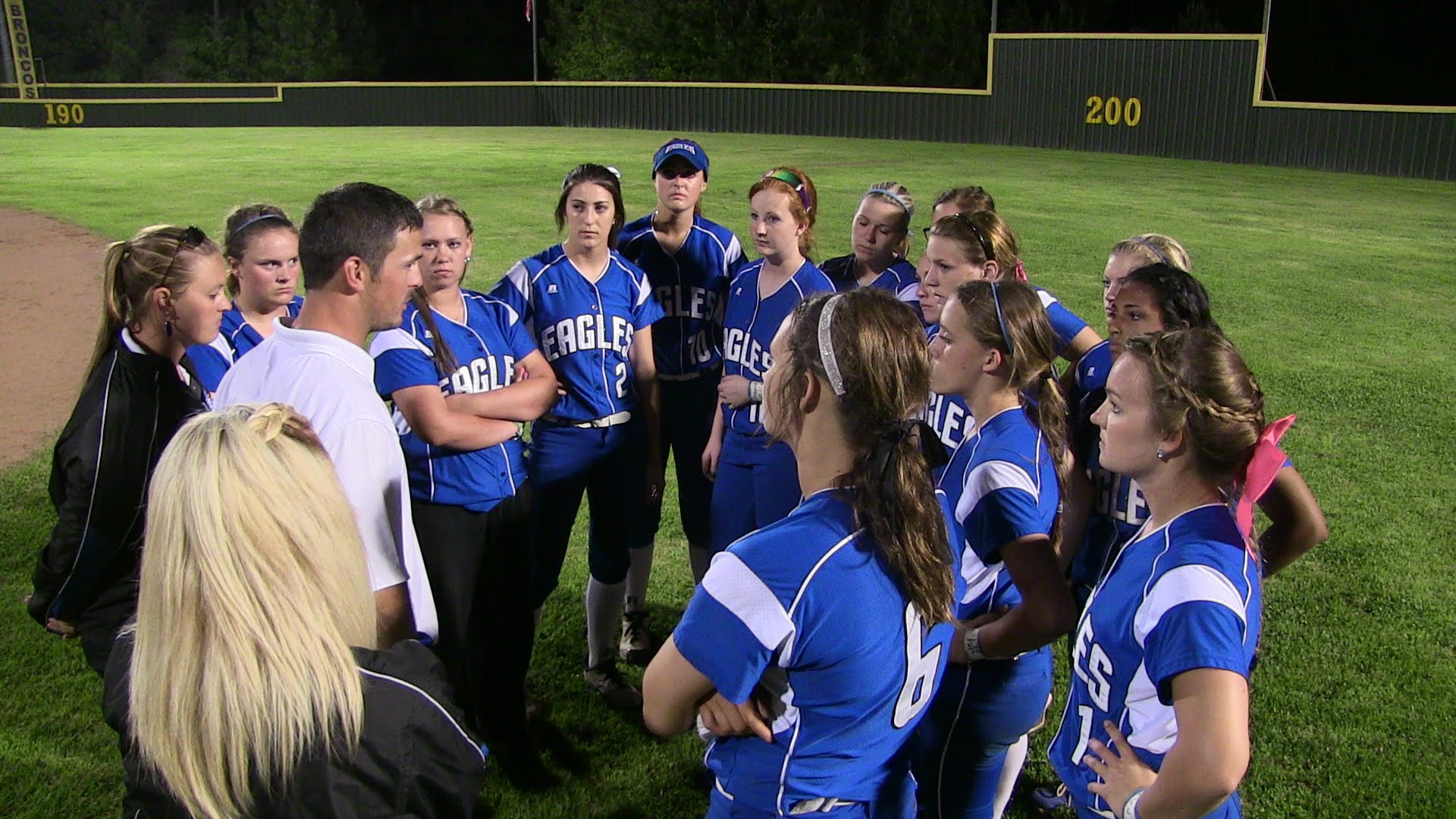 I truly believe that your program is what every coach needs to
have. Thank you for this opportunity!"
-Russ R., Travel Ball Coach, Impact Academy Student
Frequently Asked Questions
When does the course start and finish?
It is a completely self-paced online course - you decide when you start and when you finish. You will be receiving an email every 1-2 days for the first 21 days after purchase. This is simply to help you get through the material in a timely manner. However, you can go as fast (or as slow) as you prefer!
How long do I have access to the course?
After enrolling, you have unlimited access to this course. You receive all updates FREE of charge.
What if I am unhappy with the course?
We would never want you to be unhappy or feel as though you wasted your money. If you are unsatisfied with your purchase, contact us within 30 Days and we will give you a full refund. It's truly a risk-free purchase.