MEET YOUR INSTRUCTORS
Coach Mark Ritchhart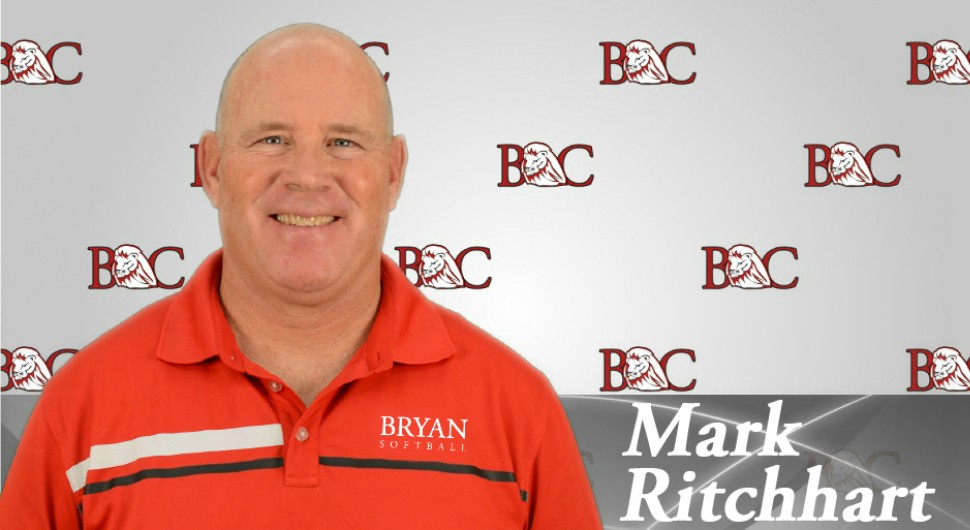 Coach Ritchhart began serving the Covey Sports community in April 2018. What started as being a "content contributor" quickly grew into Mark becoming the "lead softball coaching instructor" for Covey Sports.
He currently provides the majority of new content on the Softball Coaching Blog as well as inside the Covey Sports Impact Coaching Academy.
As you will quickly learn about Coach Ritchhart, he not only has a great knowledge of the game but also (and more importantly) a heart for developing the character of the young ladies that he leads.
While he has won multiple state championships at the High School level, he is also well-respected as a coach that is able to get the most out of his teams no matter their talent-level.
And that is why he has been able to build successful championship programs from the ground-up.
Coach Ritchhart took the reigns as the Head Coach at Bryan College in August, 2017. Bryan College is a 4-year NAIA school in Dayton, TN.

Beginning in 2000, Ritchhart called Pine Castle Christian Academy in Orlando, Fla. his home for the next 15 years. In addition to serving as Athletic Director, Dean of Students, Director of Student Development, Director of Character Development, and Bible and Physical Education teacher, the role that remained constant for Ritchhart was the Head Coaching position of the varsity softball team.

His efforts at the helm earned him a positive and highly respected reputation in the state of Florida for running a collegiate style program, producing both high character and level of play. Success trailed Ritchhart in the starting of two travel softball programs that were known for their character in sportsmanship, excellence of fundamentals and relentless aggressive play.

He was named the 2A Florida Coach of the Year a total of six times, earning the title of District Coach of the Year nine consecutive seasons, coaching eight district championship teams, five regional championship teams, two state runner-up teams, a trio of state championship teams, and over 30 years of coaching experience.
Coach Tim Covey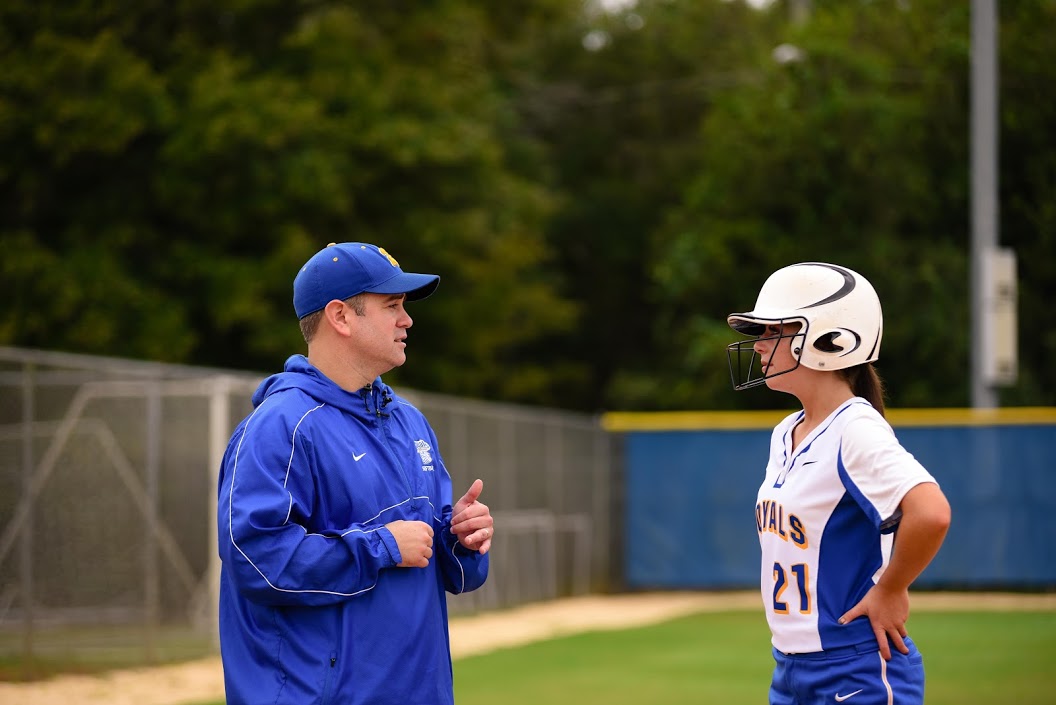 Coach Covey is the owner and founder of Covey Sports. The website began as an informational site for fastpitch softball coaches in 2015. In 2017, the website migrated from "Softball Coach Online" over to "Covey Sports" in order to eventually become the one place that coaches from multiple sports can find both information AND sporting goods equipment and products.

While overseeing all facets of the Covey Sports business, Coach Covey continues to serve softball coaches with regular content on the Softball Coaching Blog and inside the Covey Sports Impact Coaching Academy.

Following 16 years of serving as a head coach at the college and high school levels, Coach Covey is currently focusing on serving coaches and players inside the Covey Sports community. He is also in the process of developing a travel ball program (and travel ball tournaments) in the Orlando area for the near future.

Prior to focusing on serving other coaches and players through Covey Sports, Tim served as the head coach at The First Academy (TFA) in Orlando, FL, where he oversaw a comprehensive program with teams at the Elementary, Middle School, and High School levels.
At TFA, his teams won more games, more District Championships, and advanced deeper into the State Playoffs than any other softball teams in school history.
During his time at the collegiate level, Tim coached at Dordt College in Sioux Center, IA. During that stint, he was voted the Great Plains Athletic Conference Coach-of-the-Year after leading a team that made dramatic improvements in the span of a year (quadrupling their wins) and reached the 3rd round of the playoffs.
Prior to Dordt College, Coach Covey spent time as the head coach at Orangewood Christian School (Maitland, FL), and at Western Christian in Hull, Iowa (his alma mater). During those stints, his teams won numerous District Championships, set various school records for wins, and advanced deep into the state playoffs many seasons.

Tim currently resides with his wife, Tracy, and three young children in the Orlando area.